Our Mission
The Holt Community Foundation will unite individuals and groups who seek to improve the social environment for all who live, work, learn, and play in our community. Our supporters will conduct charitable activities built on the pillars of equity, inclusion, and enrichment. We will engage community members in the benevolent and generous mission to promote the welfare of others.
Our Vision
We facilitate community enrichment throughout the Holt Community by supporting:
Educational programs at local schools involving students, parents, teachers, and administrators
Beautification initiatives at our parks, playgrounds, and natural areas
Research and writing activities that create new knowledge or document local history
Healthy habits, athletic training, and friendly competitions involving sports
Music and artistic endeavors of all kinds including public displays
Civil action toward equity, inclusion, fairness, and justice to overcome discrimination
Who We Support
This list will grow but it starts with our values!
Education: We support the Holt Public Schools and Holt Community Education
Environment: We support the Holt Community Garden Club!
Research and Writing: We support the Holt-Delhi Historical Society!
Healthy Habits: We support Holt Rams Athletics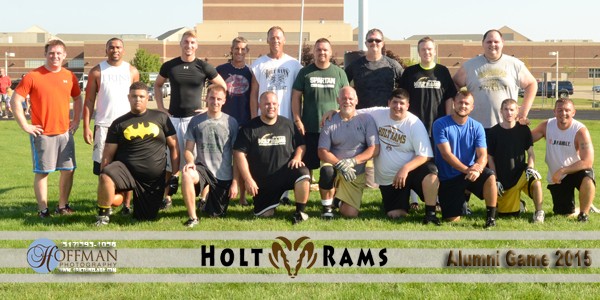 Music and the Arts: We support the Holt Community Arts Council
Civil Action: We support… Coming soon! In the meantime, stay informed!
Enjoy your community!